Located in Oklahoma City, Delco Electric provides premier commercial electrical services to regional businesses and partners in OKC and surrounding areas.
Commercial Electrical Services
Delco has decades worth of commercial electrical experience ranging from new build construction to service calls. Our commitment to safety is a fundamental part of our company culture and services.
Design-Build & Design-Assist
Personalized commercial electrical projects by recognized industry experts.
Electrical Value Engineering
Comprehensive and affordable project budgets for commercial electrical builds of all sizes.
Energy Savings Consultation
Increase your building's efficiency and reduce excess energy consumption.
Service Calls
Emergencies happen, let Delco help you. Our commercial service department has a large team of qualified technicians available 24/7.
Premier Commercial Electrical Contractor Since 1979
With more than 40 years of experience, Delco Electric is the leading choice for your organization's specialized electrical contracting needs. We believe the true measure of our achievements is the expert completion of your project, so we take a personalized approach to each bid proposal we submit. Whether you are looking for electrical system design, installation, or maintenance, our team of highly-trained professionals are ready to tackle projects of any size or complexity.
Lighting up your business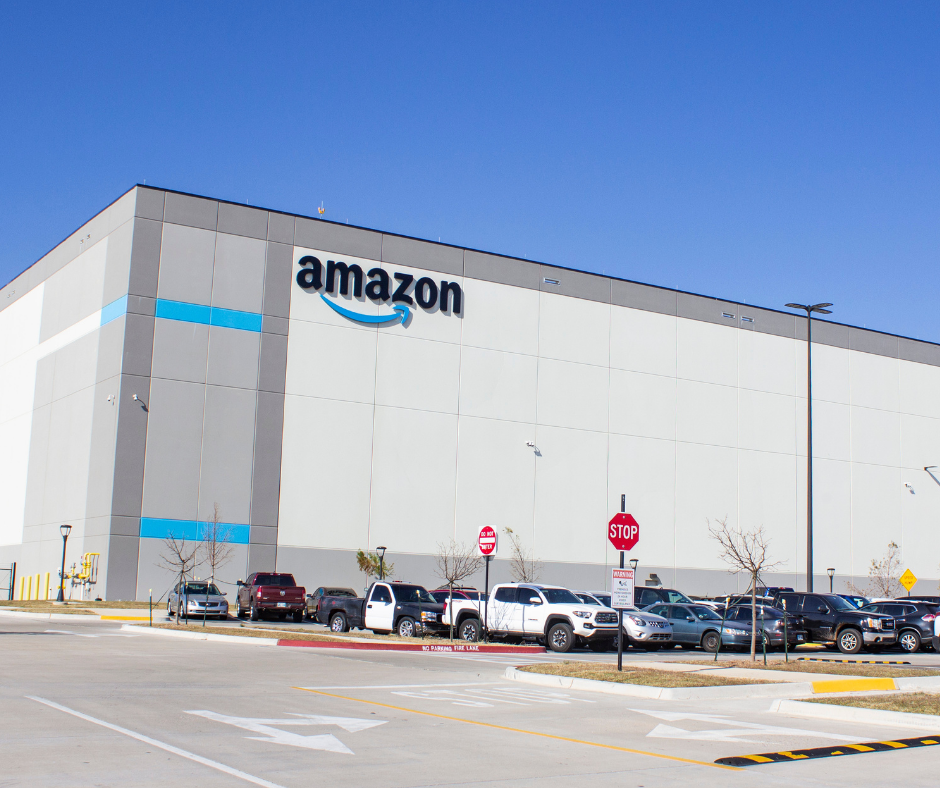 Amazon
This 2.6 million square foot facility is the first Amazon fulfillment center in the state and employs thousands of Oklahomans. The southwest OKC building was completed in 2019.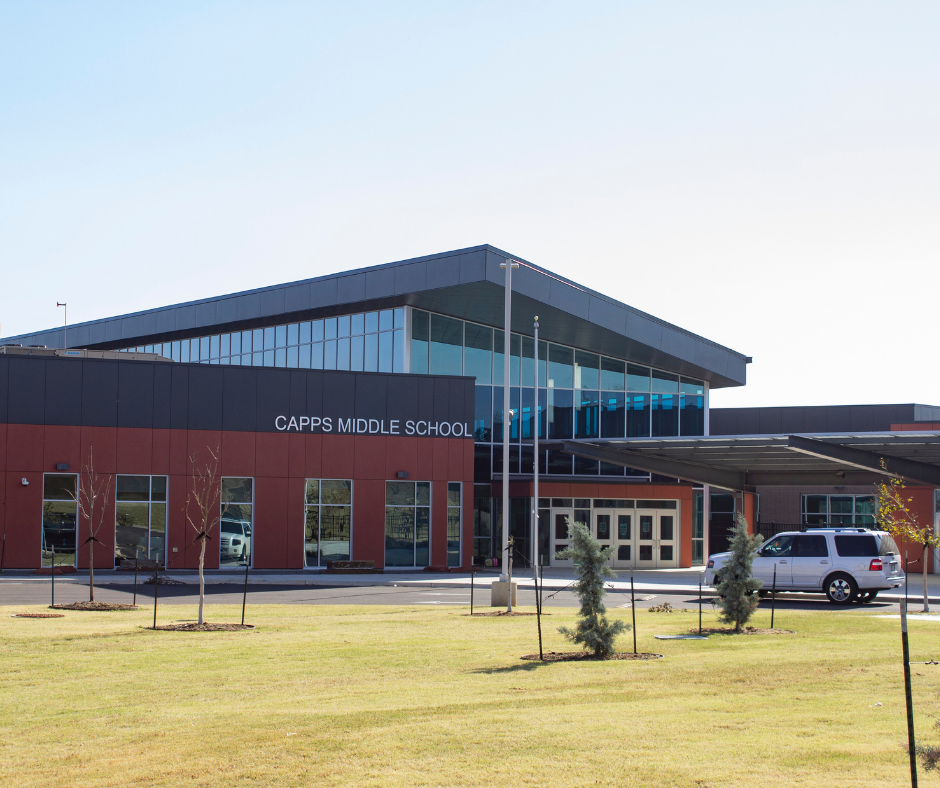 James L. Capps Middle School
James L. Capps Middle School serves over 1,000 students in the Warr Acres area as part of the Putnam City School District. Delco partnered with Lingo Construction on this 161,000 square foot structure in northwest OKC.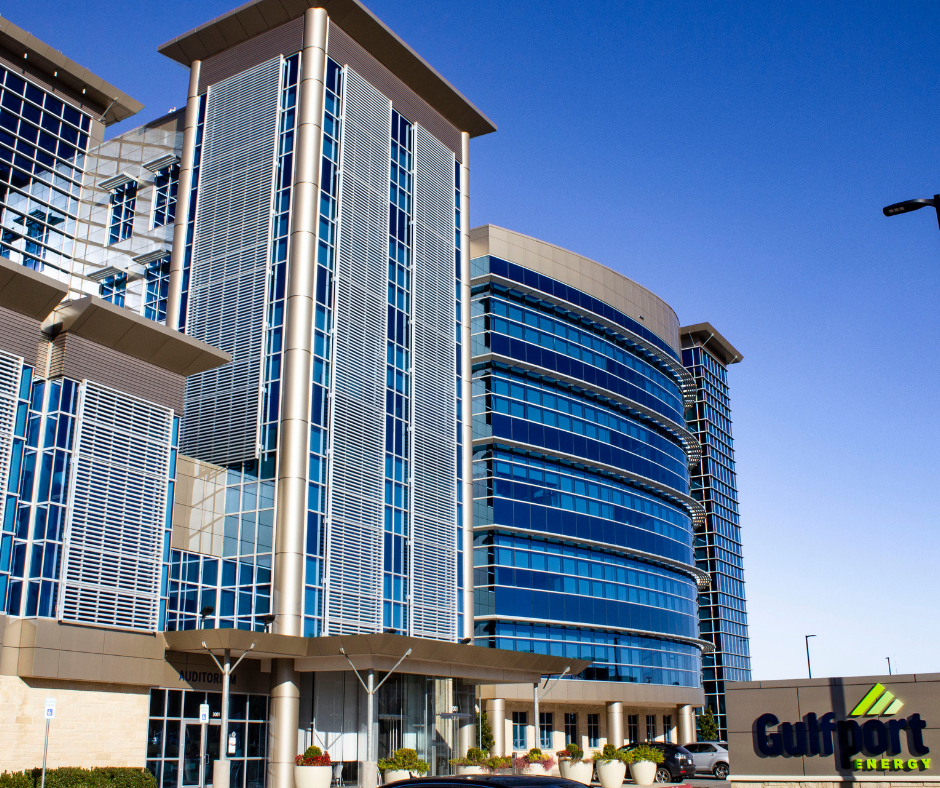 Gulfport Energy
Delco executed the electrical renovation for Gulfport's headquarters in northwest Oklahoma City. The 120,000 square foot building now boasts 6 floors, including a parking complex, staff restaurant and more.
"Delco is the best company that I have worked for in the 38 years I've been in the trade. Everyone is a team player, they have an open-door policy, good wages and benefits, and they treat their employees with respect. You couldn't ask for any more!"
RODNEY BEAVER
SUPERINTENDENT
"We have an incredible team of electricians that have worked well together for years. We are always growing and advancing!"
KYLE WHITE
VICE PRESIDENT OF OPERATIONS
Need more information? Get in touch with a member of the Delco team by completing the contact form below.