Projects Powered by Delco Electric
From planning your budget to implementing custom electrical designs, Delco is here to help power your next big project. Check out some of our completed job sites below.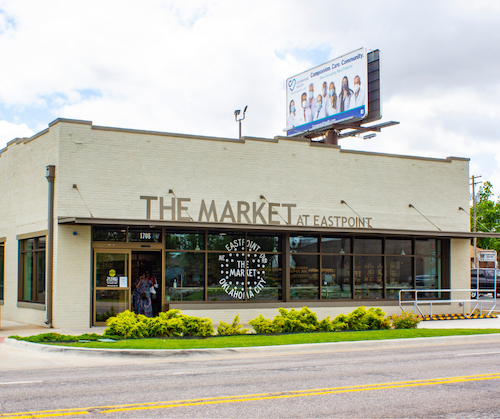 The Market at Eastpoint
In 2021, Delco proudly completed the electrical build for The Market at Eastpoint, a community-led grocery store nestled in NE Oklahoma City. Restore OKC led the 6,800-square-foot project that's seeking to move beyond food access toward food justice, food security, and sustainable economic development.
Love's Tire Distribution Warehouse
Delco executed the electrical work for a new distribution warehouse for Love's Travel Stops & Country Stores. The 220,000-square-foot warehouse in El Reno features parking lot lighting and fixtures along the sides of the building for increased safety and visibility.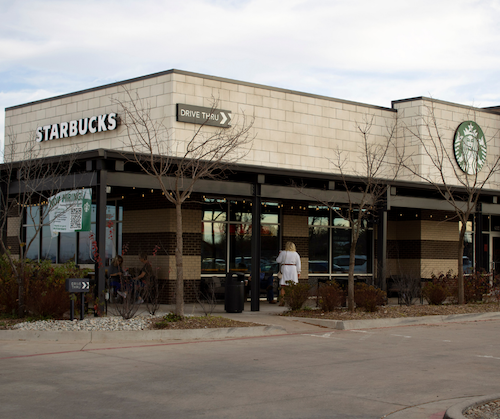 Starbucks at Covell & Sooner in Edmond
The new Starbucks at Covell and Sooner in Edmond is serving up your favorite drinks and food items. Delco provided the interior and patio lighting for this location.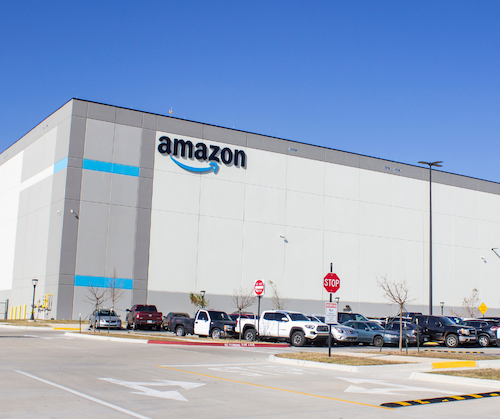 Amazon
This 2.6 million-square-foot facility is the first Amazon fulfillment center in the state and employs thousands of Oklahomans. The southwest OKC building was completed in 2019.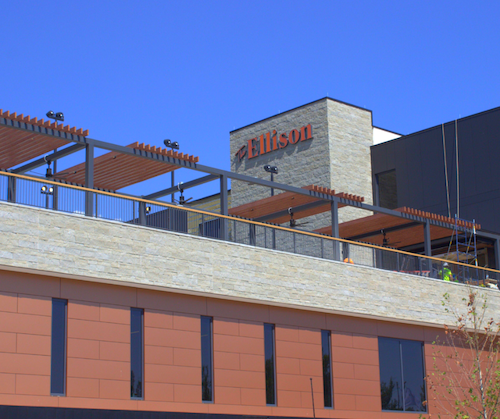 The Ellison Hotel
From the structural build to the interior light fixtures, the Delco team handled all electrical work on this 77,000 square-foot multi-use boutique hotel. The Ellison is a welcome addition to the thriving Classen Curve area with 120 rooms, a rooftop pool, bar and over 3,700 square feet of event space.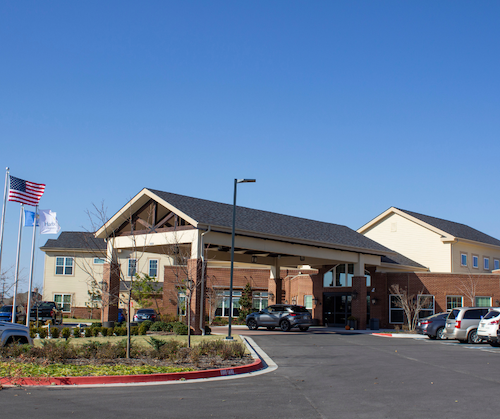 HarborChase
Delco recently completed the electrical build for HarborChase, a luxury senior housing community in south Oklahoma City that opened in March of 2020.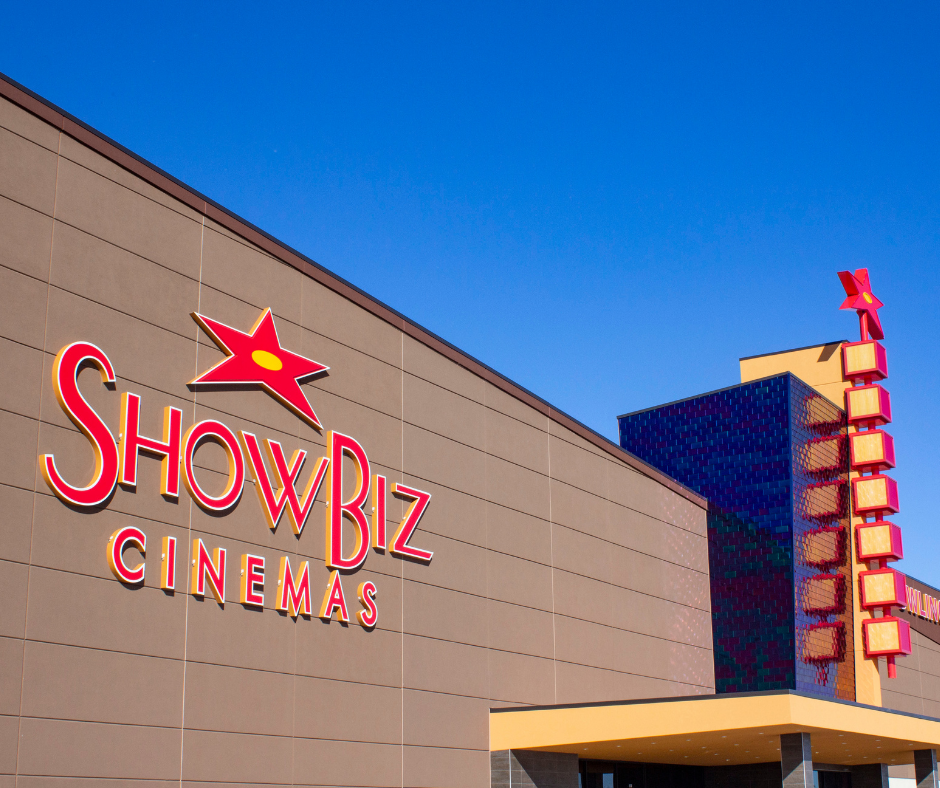 ShowBiz Cinemas Edmond
This 65,000-square-foot multiplex entertainment center offers bowling, movies and more to OKC Metro residents. The Texas-based chain opened this Edmond location in 2018.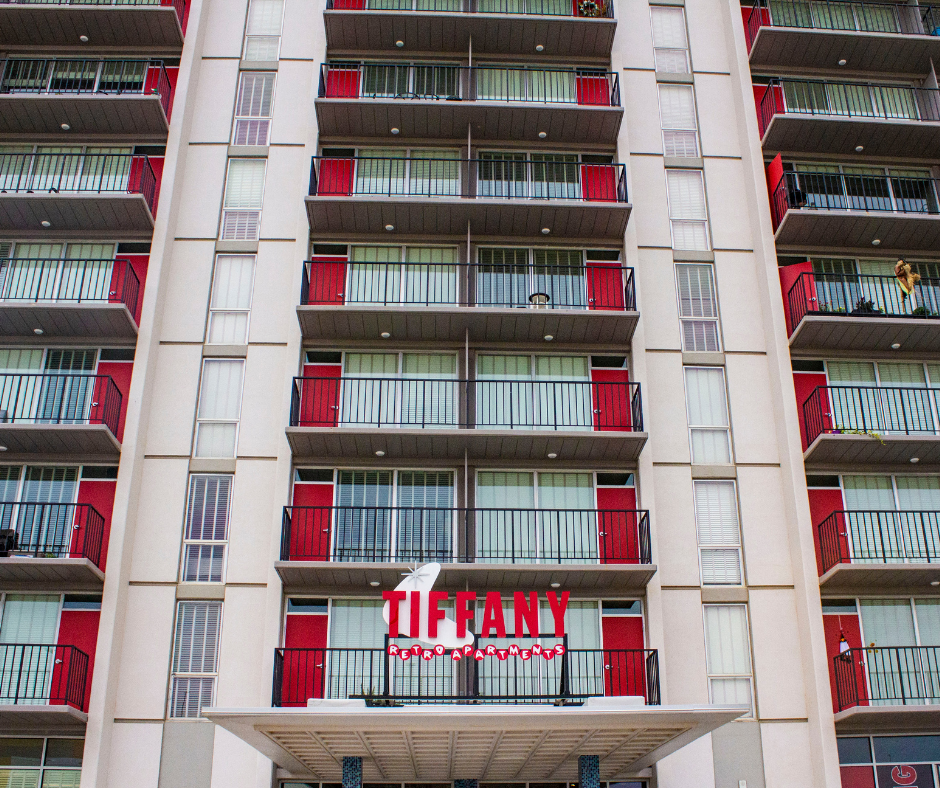 Tiffany Apartments
Delco provided the 2018 electrical renovation of this 94,000-square-foot mid-century style apartment community in OKC. The iconic Tiffany Apartments were originally built in 1967.
21c Museum Hotel
The 188,000-square-foot 21c serves as a hotel, art museum, civic center and restaurant in downtown OKC. Delco led the electrical renovation from a century-old Ford assembly plant to a sprawling, mixed-use boutique space.
Topgolf
Our team partnered with Topgolf to power their sprawling OKC location, providing a fun family entertainment center complete with a high-tech driving range and relaxing lounge area.
Integris Corporate Office
Delco completed the interior and exterior electrical work for the Integris Corporate Office in northwest Oklahoma City. The 120,000-square-foot building has 6 floors, including a parking complex and more.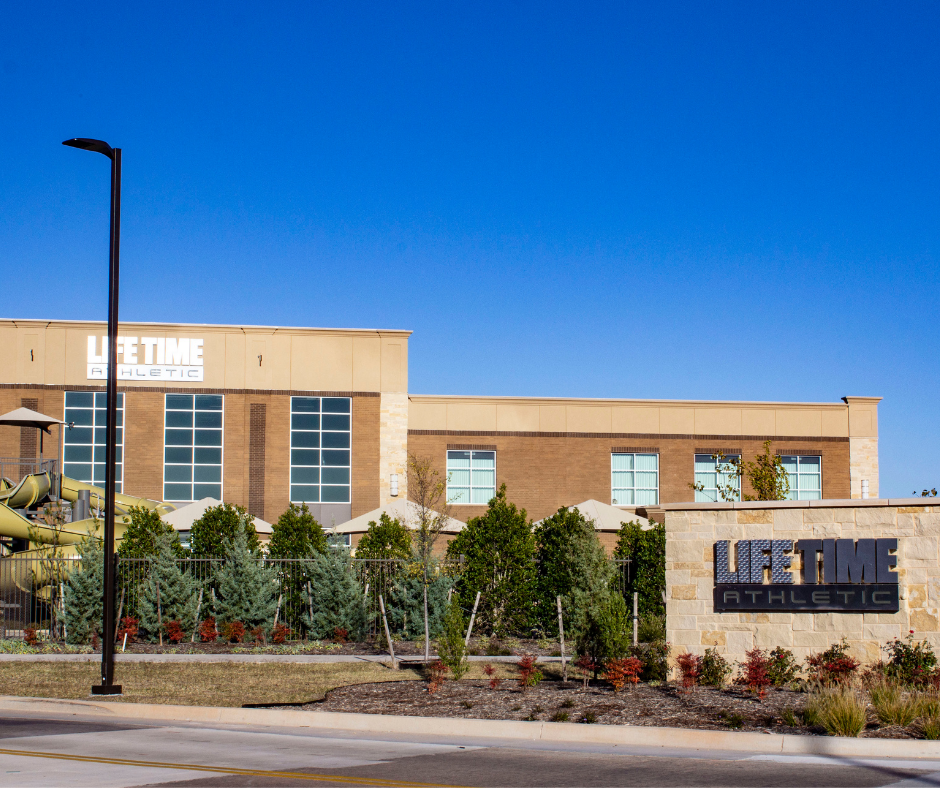 Lifetime Fitness
Delco provided the electrical work for this stunning 177,000-square-foot athletic resort and spa in northwest Oklahoma City.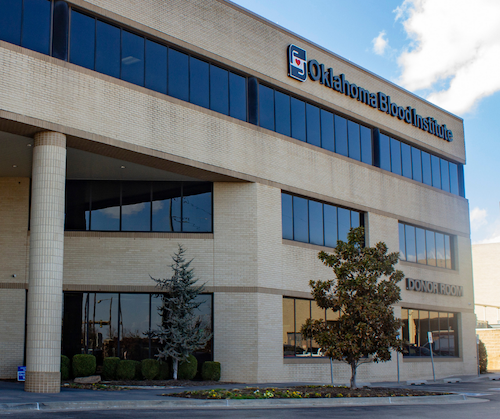 Oklahoma Blood Institute
Oklahoma Blood Institute has been serving the state for decades as the nation's sixth-largest nonprofit blood collector. Delco provided the electrical build for OBI's 47,000-square-foot headquarters on Lincoln Boulevard.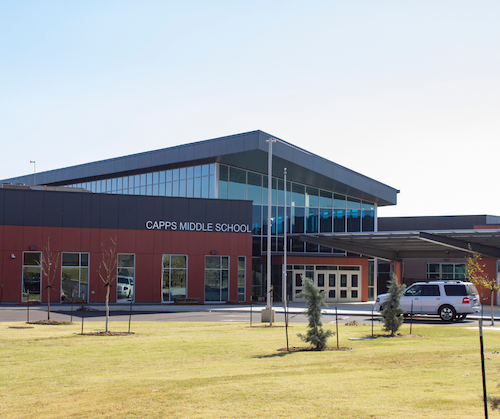 James L. Capps Middle School
James L. Capps Middle School serves over 1,000 students in the Warr Acres area as part of the Putnam City School District. Delco partnered with Lingo Construction on this 161,000-square-foot structure in northwest OKC.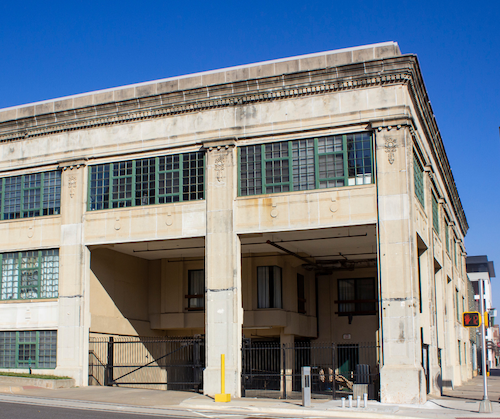 5th & Broadway
The Delco team provided the 2003 electrical renovation for these historic loft apartments in Oklahoma City's Automobile Alley.
Partner with Delco Electric
Interested in working together on your next project? Complete the contact form below and a member of our team will be in touch shortly.