Delco Electric, Inc. is a family-owned and operated electrical contractor based in Oklahoma City. Since 1979, our team has grown from a staff of two to employing a staff of 150+ with plans to continue growing. Over the years, Delco Electric has cultivated a reputation for excellent service, professionalism and safety practices in the electrical industry, specializing in negotiated design-build and design-assist projects of all sizes.
Delco Electric, Inc. 1998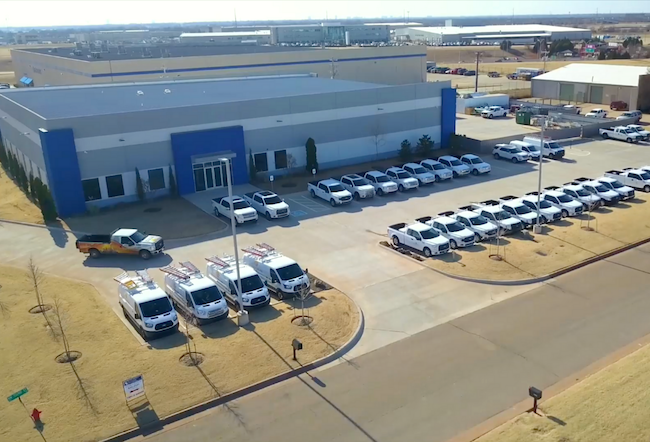 Delco Electric, Inc. 2020
Your sucessful project is Our measure of success
We are an award-winning commercial electrical contractor with decades of experience in the construction industry and the competence to tackle electrical system design, installation, and maintenance projects of any size or complexity. Our team of professionals takes pride in our work and strives to uphold the highest standards of workmanship and safety at every job site we are on.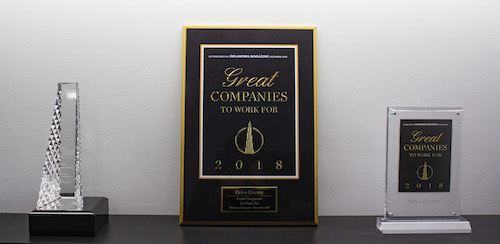 The Dickinson family has spent decades building a company culture that prioritizes employee growth and safety above all else. Our team members are empowered with competitive pay and benefits, professional development, safety training and continuing education opportunities.
Professional Development
We offer opportunities for advancement and to work on complex projects that refine skills.
Safety Training
All field and office employees participate in regular, in-house safety training so that every member of our team is equipped with the knowledge to keep everyone safe.
Education opportunities
IEC schooling is available to Delco employees through our paid apprenticeship program.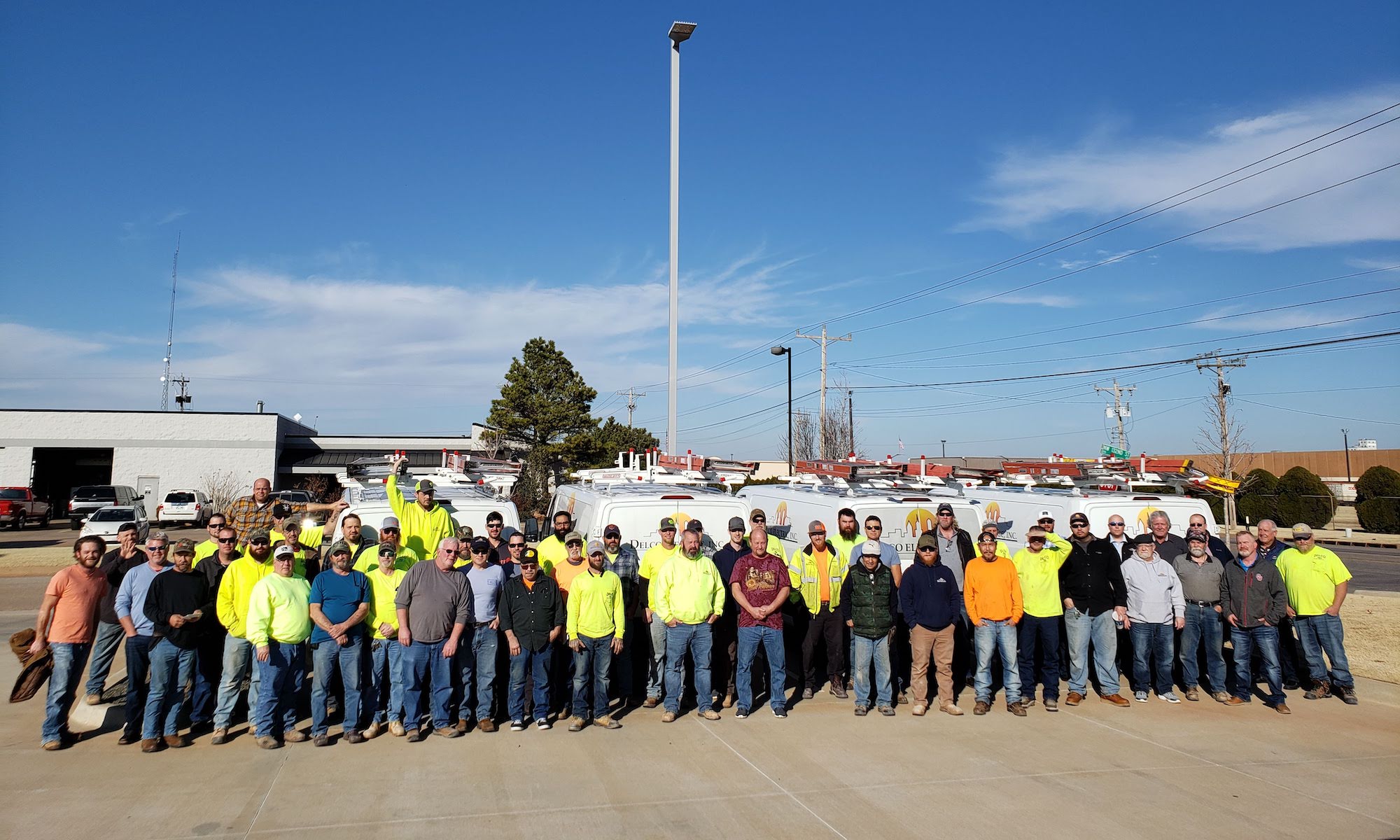 Frequently Asked Questions
Why should I choose Delco over other contractors?
We pride ourselves on a strong history of professionalism, safety, team-first culture and quality electrical services. These values have enabled Delco to expand our technical service offerings and retain employees for decades.
Which industries does Delco serve?
Our team has tackled electrical builds for large commercial spaces, restaurants, medical facilities, multi-family residential units and more. We can complete any project regardless of size and complexity.
Can you work on projects outside of Oklahoma City?
Absolutely. Delco has provided premier electrical contracting services across not just the Oklahoma City metro, but the entire state of Oklahoma for the last four decades.
I have an old building. Can you increase my energy efficiency?
Delco can install energy-saving updates to existing commercial structures. Over time, this lowers your energy bill and reduces overall energy consumption.